::: A little bit of this + that to kick off your weekend inspiration :::
PHOTOGRAPH: 
QUOTE: 'The best portion of a good man's life is his little, nameless, unremembered acts of kindness + love.' – William Wordsworth
ARTICLE: Donald Miller Goes To The Movies, by Cameron Strang (RELEVANT Magazine)
BLOG: Kenny Silva (I particularly love his idea of sitting down + having a cup of coffee with 100 different people over 100 days).
VIDEO: The Holstee Manifesto: Lifecycle Video
TUNE: Be Here Now by Ray LaMontagne
DELICIOUS-NESS: Coffee Cookie Dough Fudge Cheesecake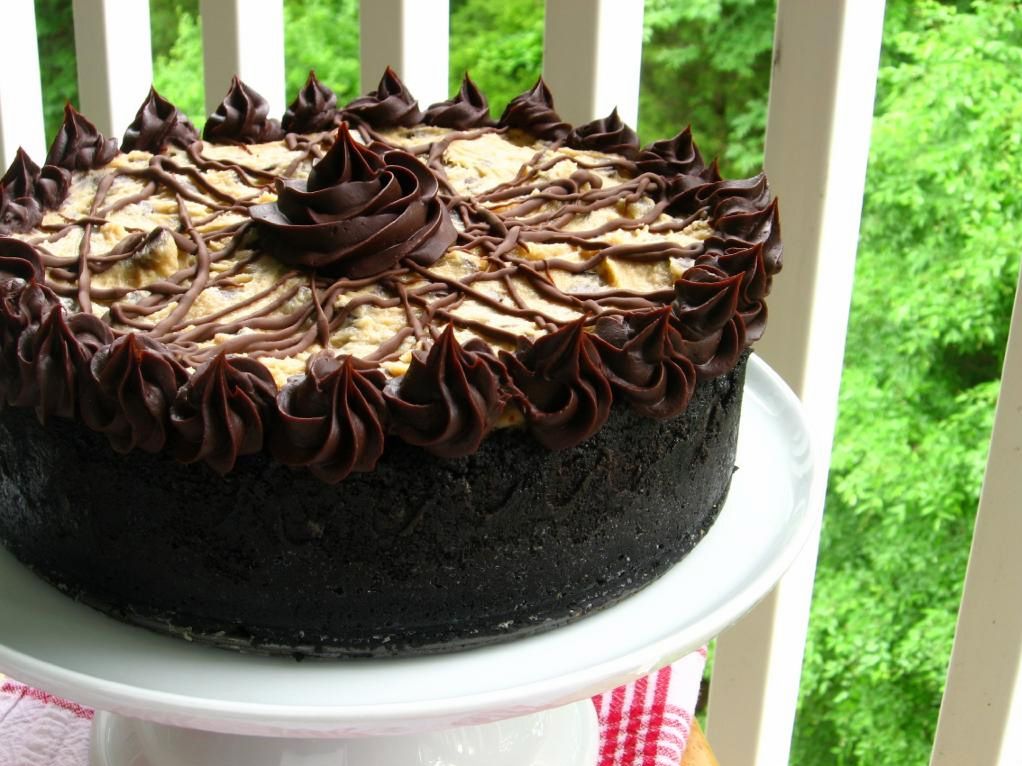 TWEET OF THE WEEK: "Everyone at dinner keeps saying, "Throw it on the Barbie!" I was scared until I remembered it means barbecue down under!" – @BarbieStyle (The Official Barbie Twitter Account)
MORNING THOUGHTS: "A collection of morning thoughts + ramblings. A place where gold + breakfast cereal meet". Check this week's here.
Bethany, x